Table Read Photos
We had a Table read of "ABSOLUTELY AMERICAN" a romantic comedy feature film,
at the Secret Rose Theater. A total of 29 Actors showed up to read for 33 Characters in the Film.
Everybody had a blast and they all loved it.

(Special Thanks to Mike & Kaz from the Secret Rose Theater 11246 Magnolia Blvd., North Hollywood, CA 91601)
Click on the Pictures to view the photo enlarged.
"Table Reading on March 1st, 2006"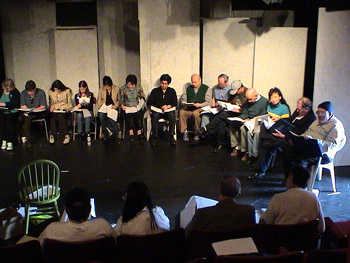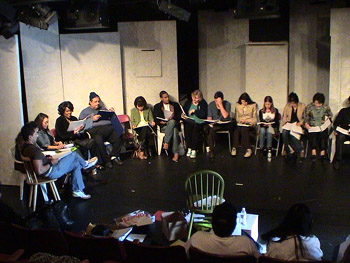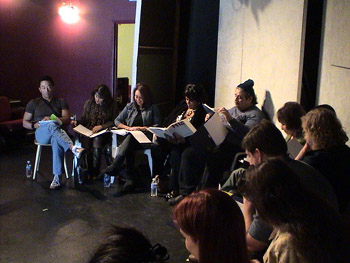 More Photos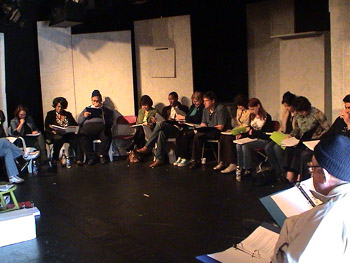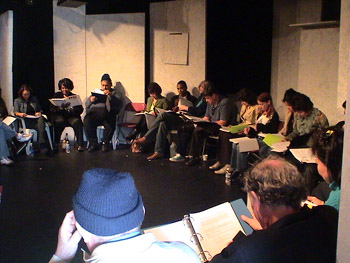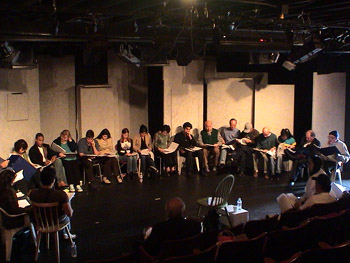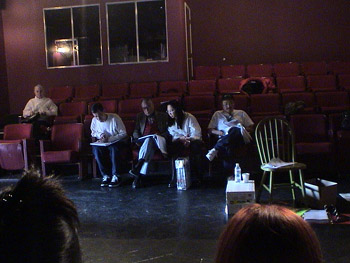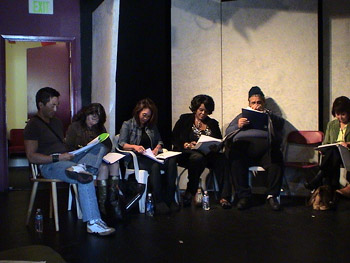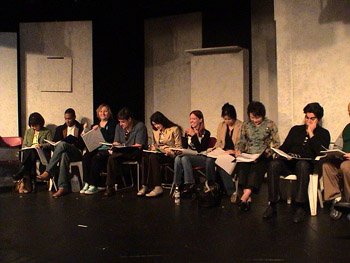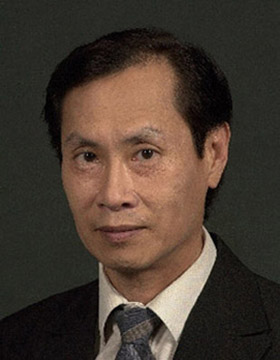 Peter Chen
Writer / Director
WEB SITE links :